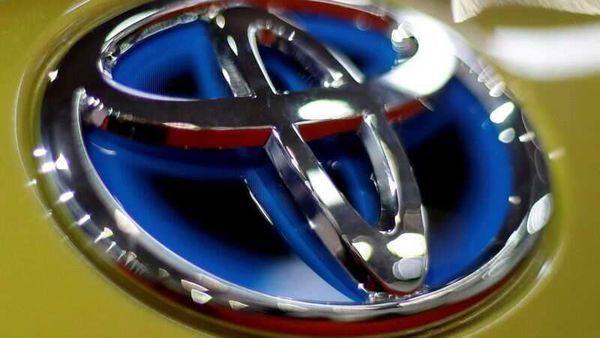 Toyota plans to cut Japan car output by 122,000 units in June due to coronavirus
1 min read
.
Updated: 16 May 2020, 09:41 AM IST
Toyota has said it would halt production at all of its 15 plants for four days next month, while stopping output for up to 7 days on 10 of its production lines.
The decision to cut output comes as there is a lack of demand for new cars due to the coronavirus crisis.