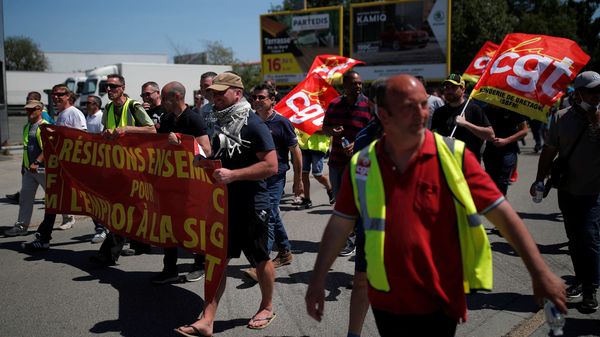 Tough day for Europe's auto jobs signals more pain to come
3 min read
.
Updated: 30 May 2020, 10:14 AM IST
Europe's auto sector emerges from a double blow dealt by the health crisis. It first snarled manufacturers' supply chains that were reliant on parts from China.
Then strict lockdowns in countries kept factories and dealerships shut overnight, leaving car inventories to pile up.