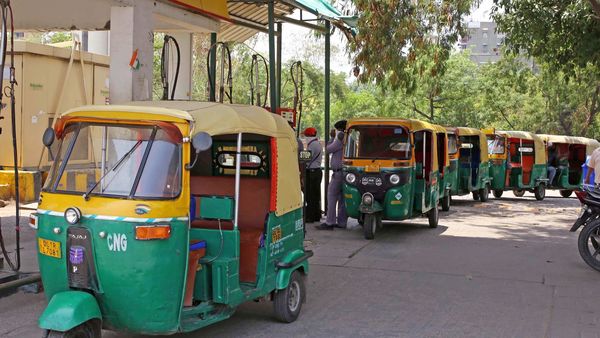 Torrent Gas commissions 21 CNG stations in these five states
2 min read
.
Updated: 30 May 2020, 03:12 PM IST
Torrent Gas is targeting to set up a total of 200 CNG stations across its authorised areas in the country by June 2021.
The company's authorised areas across the country have a population of approximately 9-plus crore people, which is about 7 per cent of the total population of India.