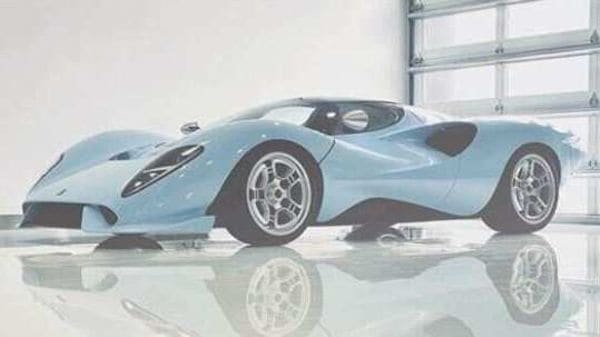 This supercar maker is ditching Italy for Detroit. Here's why
4 min read
.
Updated: 22 Oct 2020, 10:57 AM IST
Supercar maker De Tomaso says a current partnership with Ford has early powertrain development being done in Detroit.
The move is a unique tactic for a privately funded brand that hasn't sold cars officially in the United States since the late 1970s.