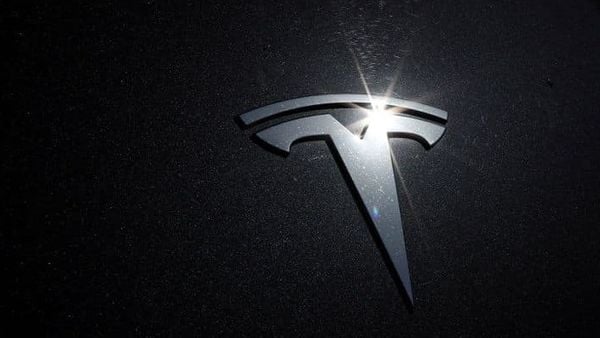 Tesla's Texas plant deal advances with county incentive approval
2 min read
.
Updated: 15 Jul 2020, 08:35 AM IST
Commissioners in Travis County vote to approve a 70% property-tax rebate on the first $1.1 billion Tesla invests in a site near Austin.
Tesla has told Travis County that its planned factory will eventually employ 5,000 full-time workers with an average salary of roughly $47,000 a year.