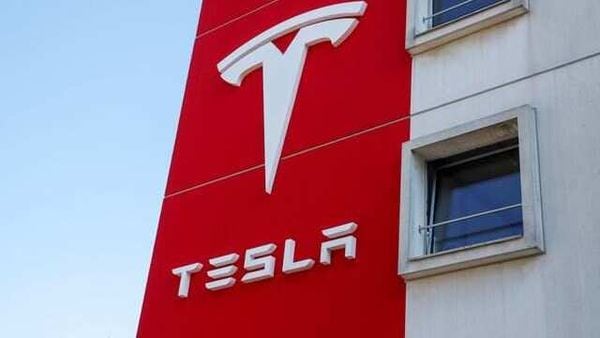 Tesla pitches 5,000 'middle-skill' factory jobs to Texas county
1 min read
.
Updated: 24 Jun 2020, 10:21 AM IST
Tesla has said it will create positions in the Texas country that pay solid wages without requiring substantial levels of higher education.
The company is zeroing in on an area in southeast Austin, Texas, for the electric-car maker's second US auto factory.