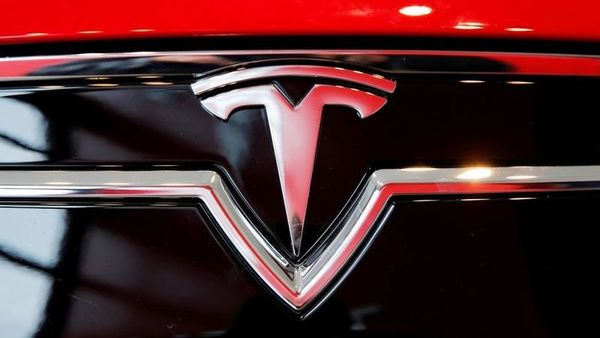 Tesla faces lawsuit as employee claims he was terminated wrongfully
1 min read
.
Updated: 23 May 2021, 04:18 PM IST
The employee claims that he was fired after he reported theft of copper wire from the Tesla production site.
He adds that the authorities at Tesla, including CEO Elon Musk, knew about the theft but did not want the matter to get leaked.