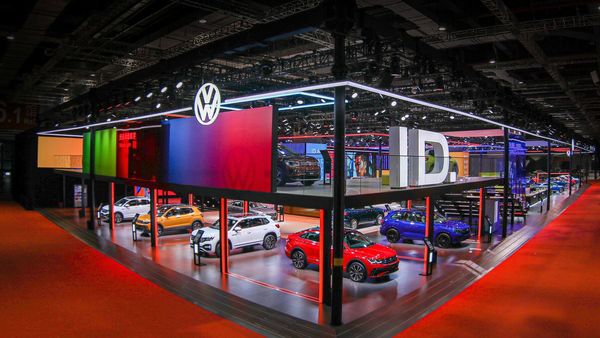 SUV offensive: Volkswagen reveals six new cars at Shanghai Auto Show 2021
2 min read
.
Updated: 23 Apr 2021, 11:53 AM IST
While the ID.6 X and ID.6 CROZZ are the latest members of the Volkswagen ID. family, all-new models Teramont and Teramont X are additions to the ICE portfolio.
The all-new Golf GTI is another world first from Volkswagen while the Talagon is the company's biggest SUV so far.