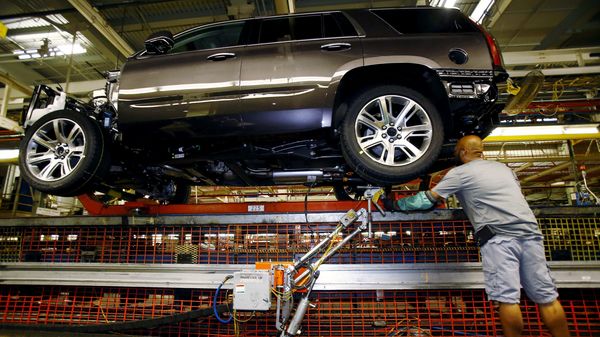 Slowly returning to life: US auto industry begins reopening plants
2 min read
.
Updated: 18 May 2020, 12:07 PM IST
The US auto companies had been preparing for weeks in a push to restart work in an industry that accounts for about 6% of the country's economic activity.
The auto companies have rolled out a series of safety measures to protect workers including the use of temperature monitors.