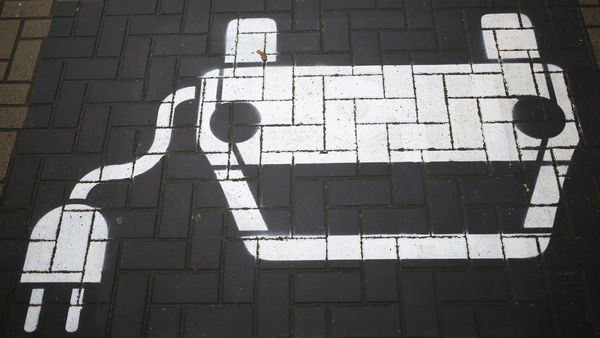 Shell backed smart EV startup TresMoto raises additional round of seed funds
3 min read
.
Updated: 12 Jan 2021, 12:45 PM IST
TresMoto is designing its scooters to be functional and minimal to give them a modern and rugged look, along with performance to match the appearance.
The company is working on a range of smart, electric two-wheelers based on their in-house developed platform OXEN.