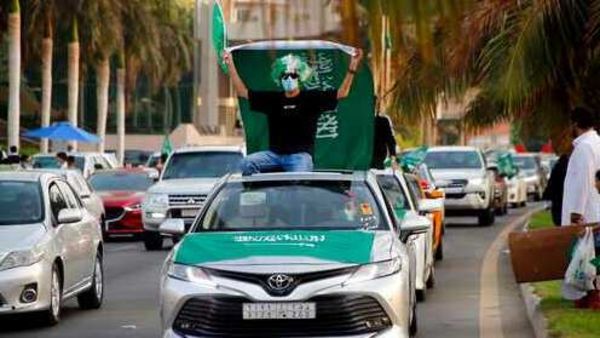 Saudi Arabia's vehicle imports fall to record lows after massive hike in VAT
1 min read
.
Updated: 29 Sep 2020, 07:59 AM IST
VAT has been tripled in Saudi Arabia, a country where imported vehicles are a common sight.
The last spurt in sales was in June when there was pent-up demand post lockdown and people rushing to buy before the hiked VAT came into effect.