Road trip Travelogue: Bengaluru to Goa in 800- km Honda Drive to Discover ride
From Honda City to Amaze, Jazz and WR-V, the 10th edition of Drive to Discover may have been organized in Covid-19 times but it was a getaway like no other.In a drive which had masks becoming as important as seatbelts, the Honda drive was three days of scenic mountains, spectacular beaches and much more.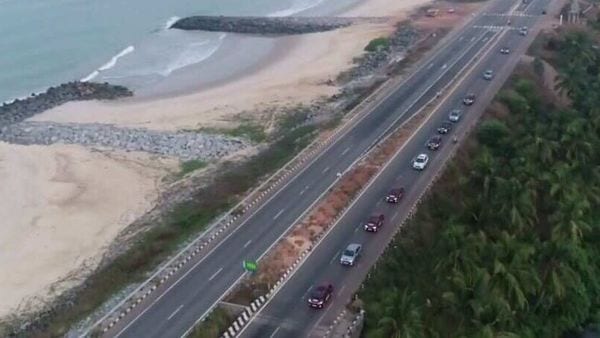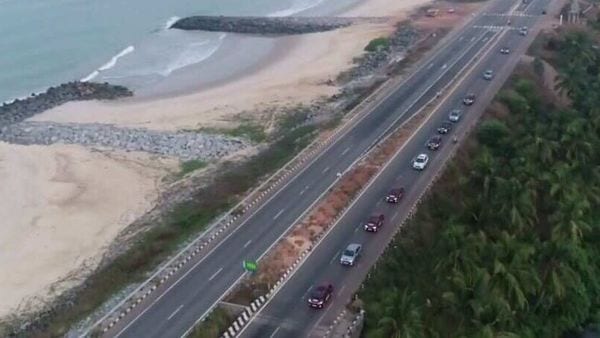 With spectacular views and the entire Honda Cars India product portfolio, the 10th edition of Drive to Discover was like a breath of fresh air in coronavirus times.
The significance of a road trip has increased manifold in Covid-19 times. Whether a short trip to the nearest hill station or a well-planned drive escapade to the beach, depending on where one starts from, a car can indeed be a person's best friend as most of us remain bound at home in 'Work From Home' scenarios.
Little wonder then that when the Honda Drive to Discover in its 10th edition was announced for March, I was instantly thrilled to pack up and ship out. 'Where' didn't even matter. But that it was a three-day drive from Bengaluru to Goa was much like the proverbial cherry on the cake. It may not have been a drive through the far-flung wilderness but in Covid-19 times - when the threat from the pandemic remains omnipresent, there was much to discover apart from the road, the scenery and local colours, smells and tastes. There was a need to discover oneself too.