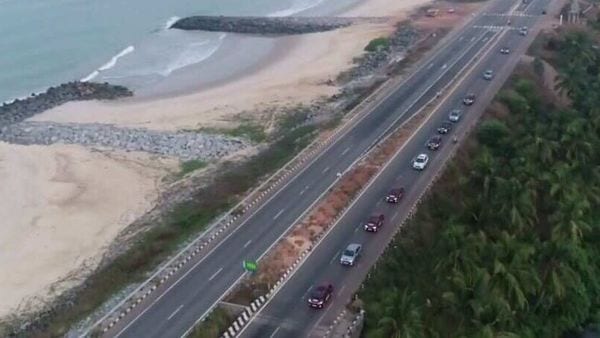 Road trip Travelogue: Bengaluru to Goa in 800- km Honda Drive to Discover ride
9 min read
.
Updated: 11 Apr 2021, 11:40 AM IST
From Honda City to Amaze, Jazz and WR-V, the 10th edition of Drive to Discover may have been organized in Covid-19 times but it was a getaway like no other.
In a drive which had masks becoming as important as seatbelts, the Honda drive was three days of scenic mountains, spectacular beaches and much more.