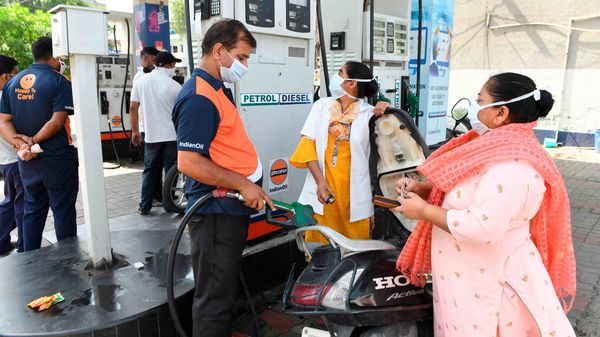 Prices of petrol and diesel should be brought under GST, says Congress
3 min read
.
Updated: 15 Jun 2020, 08:25 AM IST
Petrol and diesel prices have seen nine successive price hikes till June 15.
Congress demands that the 12 hikes in excise duty by Modi government since May 2014 on petroleum products should be withdrawn immediately until it is brought under the GST regime.