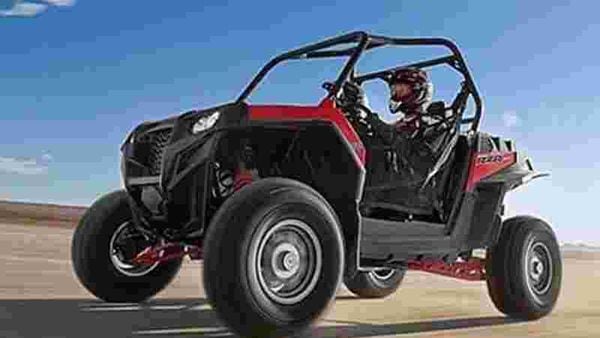 Polaris taps Zero Motorcycles to electrify its off-road vehicles
2 min read
.
Updated: 29 Sep 2020, 05:10 PM IST
Polaris is buying the technology needed to take the leap into electrification through a 10-year exclusive supplier agreement.
The company is betting that customers will spring for electric versions with extended battery range and more power at a slight premium to its combustion-engine models.