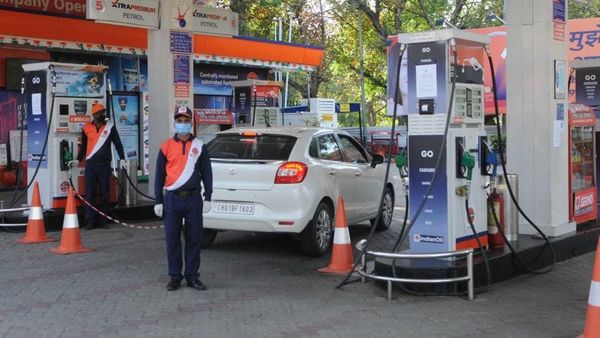 Petrol, diesel price skyrocketing. Oil minister blames previous UPA government
2 min read
.
Updated: 23 Jun 2021, 12:28 PM IST
Oil minister Dharmendra Pradhan blamed the Congress government saying that it left millions of crores of rupees due on the present government.
Dharmendra Pradhan also blamed the recent rise in prices of crude oil in international market behind the incessant hike of petrol and diesel prices.