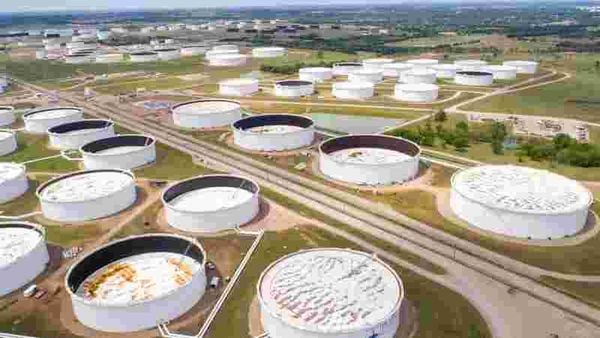 OPEC crude output cuts should help US shale profits in 2021
3 min read
.
Updated: 10 Jan 2021, 02:31 PM IST
US crude oil production has fallen 2 million barrels per day in the last year as low prices and demand forced shale producers to cut their losses.
Higher crude prices will fall directly to US producers' bottom lines given recent cost cuts and commitments to keeping output flat.