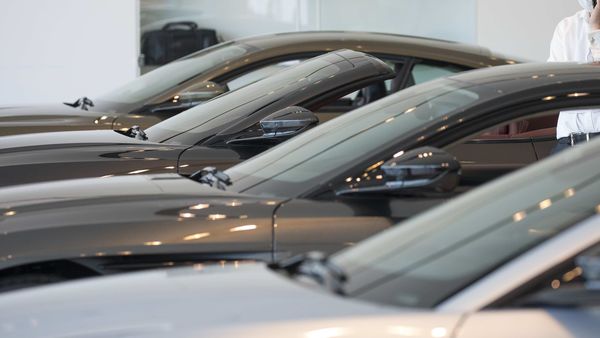 Online buzz reveals purchase intent for cars intact, digitization holds key
2 min read
.
Updated: 04 Aug 2020, 04:43 PM IST
July sales in PV segment showed solid signs of a recovery even as almost every OEM has also bolstered its digital presence.
The facility to check specifications online, speak to sales representatives through video conferencing and getting test drives at home have meant digital means are catching on.