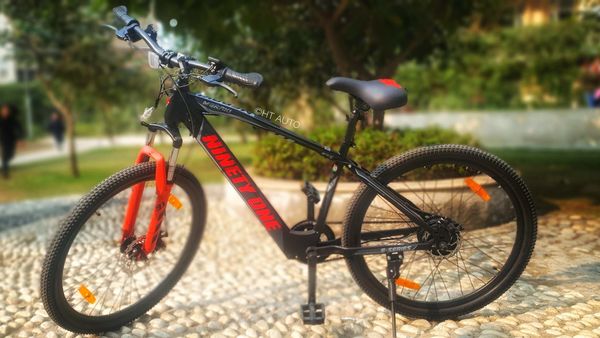 One year since pandemic, are e-cycles a hit with urban India's elite?
3 min read
.
Updated: 13 Mar 2021, 09:27 AM IST
e-cycles or battery-powered cycles have gained more acceptance in lockdown times than ever before.
While e-cycles don't look different from conventional ones, these tend to provide more options to a rider.