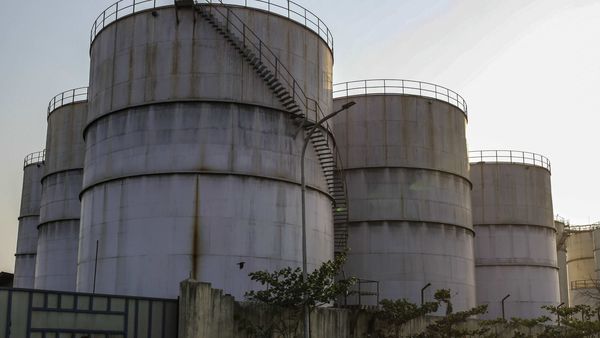 Oil is so cheap that traders are hunting ships, trains, even caverns to store it
3 min read
.
Updated: 22 Apr 2020, 01:33 PM IST
Demand for oil and its products has tumbled as much as 30% as governments around the world have imposed lockdowns to check the spread of coronavirus.
Dozens of oil tanker vessels have been booked in recent days to store at least 30 million barrels of jet fuel, gasoline and diesel at sea.