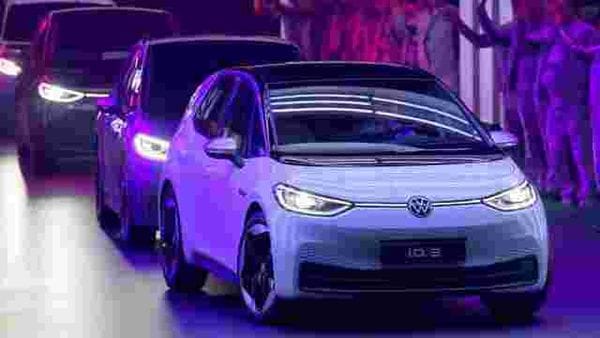 No plans to bring electric vehicle platform to India in near future: Volkswagen
1 min read
.
Updated: 18 Sep 2020, 08:24 AM IST
VW said e-mobility is still expensive in India, and it needs to develop EV infrastructure.
Volkswagen said it is waiting to see if India is mature for electro-mobility before bringing in the MEB platform that forms the backbone of its electric vehicles.