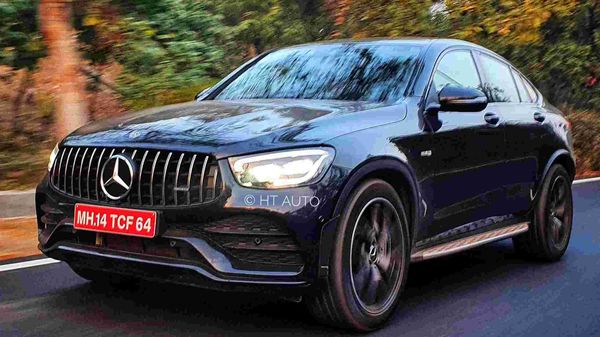 Luxury car makers seek reduction in taxes on automobiles in upcoming Budget
2 min read
.
Updated: 17 Jan 2021, 12:27 PM IST
Any hike in taxes on luxury cars will hit demand and prevent recovery from the disruptions witnessed last year.
Taxation is one big factor which is affecting the growth of the sector and the current sales numbers do not reflect the potential of the country and an increase in taxes will impact growth.