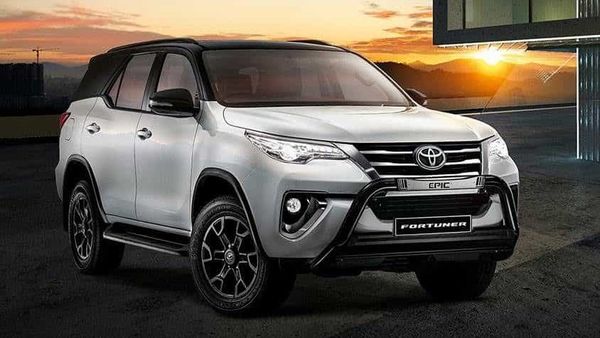 Lease a Fortuner: Toyota brings out leasing and subscription service in India
1 min read
.
Updated: 19 Aug 2020, 08:23 AM IST
Toyota will offer all its cars, including upcoming Urban Cruiser, to customers in either lease or in subscription basis.
This will cover vehicle maintenance, insurance and roadside assistance.
It is currently rolled out in Delhi-NCR, Mumbai & Bengaluru but will cover 10 more cities within a year.