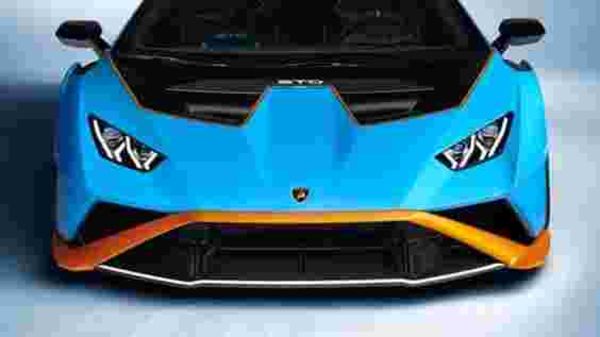 Lamborghini CEO sees stable sales next year after coronavirus hit
1 min read
.
Updated: 17 Dec 2020, 11:09 AM IST
Automobile sales were one of the most affected due to the coronavirus pandemic. Lamborghini sales dropped by 14% in the first nine months.
The CEO of the company believes that it can have better results next year due to the current order intake.