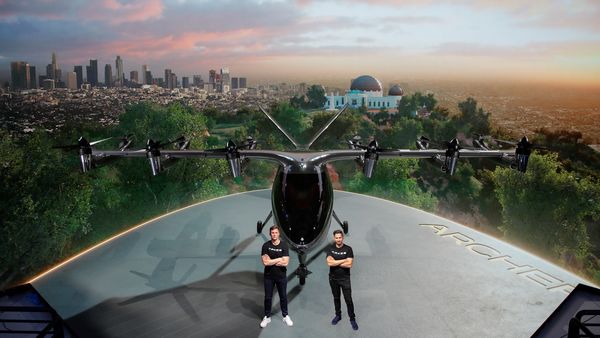 Just-showcased flying taxi can speed at 240 kmph for 100 kms. Check details here
1 min read
.
Updated: 11 Jun 2021, 09:12 AM IST
US-based Archer Aviation says it wants to make mass market mobility solutions and could launch Maker flying taxi in Los Angeles and Miami by 2024.
Maker is a flying taxi that can seat four while not contributing to rising emission levels when on the move.