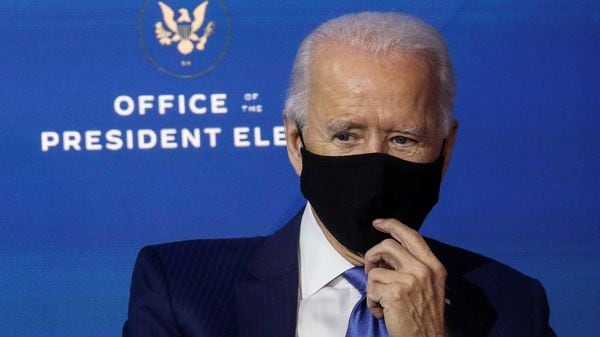 Joe Biden's win is pressuring carmakers to unite on tailpipe rules
5 min read
.
Updated: 02 Dec 2020, 10:04 AM IST
Carmakers had split a year ago over a plan by the Donald Trump administration to roll back gas mileage rules put in place by Barack Obama.
The Trump administration also planned to revoke California's permission to set its own standards on tailpipe greenhouse gas emissions.