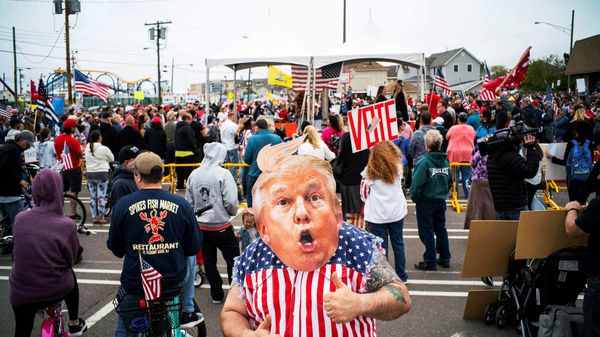 US states sue Donald Trump over weakened car-mileage standards
3 min read
.
Updated: 28 May 2020, 01:50 PM IST
A lawsuit filed by California and other US states ramps up a legal war against President Donald Trump to preserve the Obama-era clean-car standards.
A final ruling in the dispute will impact the fate of the auto industry under stress from the lockdown and pollution levels in the country.