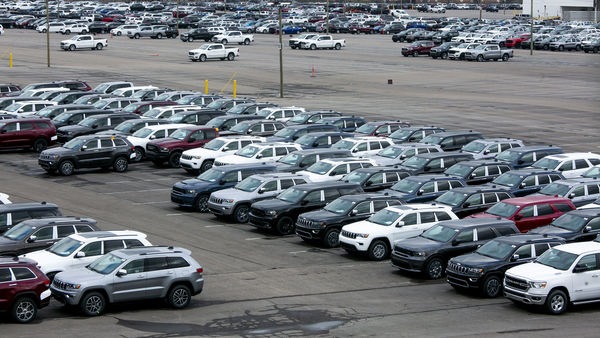 New U.S. auto-efficiency proposal creates 'some havoc' in Canada
3 min read
.
Updated: 04 Apr 2020, 09:28 AM IST
Since the 1960s, Canada has aligned its vehicle safety and environment standards with the U.S. given the close integration of their car markets.
U.S. President Donald Trump recently rolled back the Obama-era emission standards.
Canada is forced to choose between harmonization—which would entangle plans to cut greenhouse gas emissions—or raising costs on car makers by going its own way.