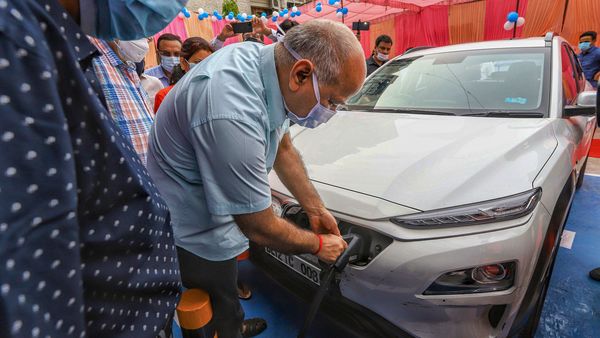 It's official Delhi govt releases order to switch to EVs
2 min read
.
Updated: 26 Feb 2021, 10:53 PM IST
Delhi government has around 2,000 cars in its fleet. The fleet will switch to electric vehicles over the next six months.
Delhi government hopes to tackle a wide array of problems - from pollution to climate change, by making use of electric vehicles.