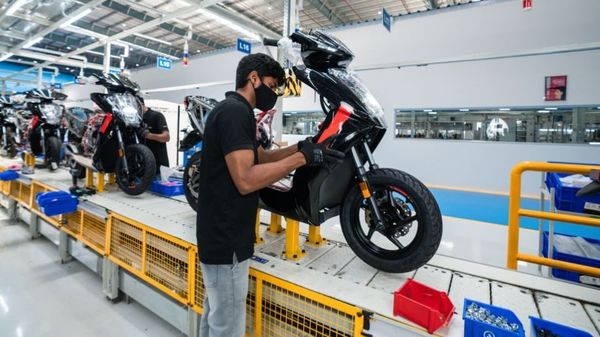 India's roadmap for electric vehicle: Opportunities and obstacles
4 min read
.
Updated: 10 Jun 2021, 09:37 PM IST
Electric vehicles in India have surged in the last five years, but there is still a long way to go for the industry to reach a parity point with ICE vehicles.
Pricing differences between electric vehicles and ICE vehicles is a major hindrance ahead of the growth of personal e-mobility in India.