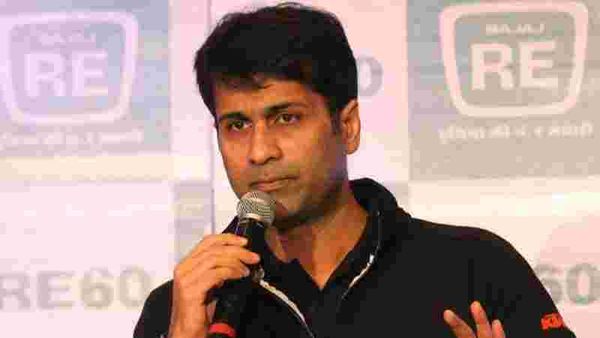 India flattened wrong curve: Rajiv Bajaj tells Rahul Gandhi on Covid-19 battle
2 min read
.
Updated: 04 Jun 2020, 11:02 AM IST
Rajiv Bajaj, MD at Bajaj Auto, said in a social media interaction with Rahul Gandhi that the national lockdown has managed to flatten the GDP curve and not the Covid-19 curve.
"A large country like India cannot save itself out of trouble. It has to sail itself out of trouble."