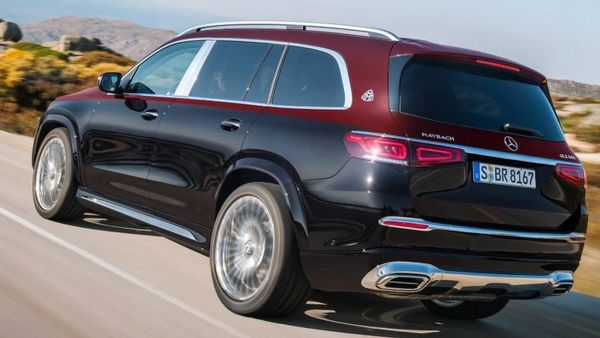 Have strong order bank, expect 2021 to be better than 2020: Mercedes-Benz India
1 min read
.
Updated: 03 Jun 2021, 12:38 PM IST
Mercedes-Benz India backs its lineup of new and updated products to ensure a strong 2021 for the company.
Mercedes will launch GLS Maybach in India next week.
Santosh Iyer of Mercedes-Benz India says there's a strong order bank, need is to get supply moving.