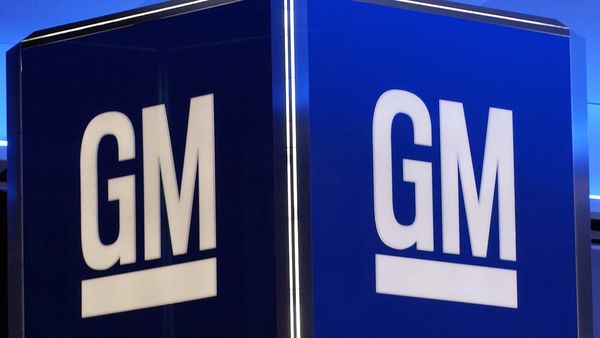 GM faces unexpected bills as India-China tensions delay sale of plant: Sources
3 min read
.
Updated: 17 Sep 2020, 12:54 PM IST
GM had planned to use the expected sale proceeds of $250 million-$300 million to pay off liabilities incurred with its exit from manufacturing in India.
The company had stopped selling in the country at the end of 2017 after years of low sales but the factory currently builds vehicles for export.