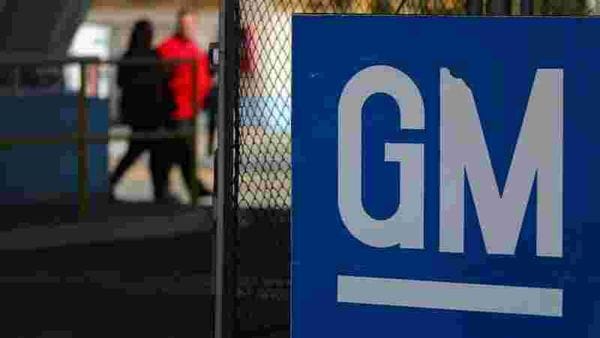 General Motors jumps as Microsoft joins $2 billion self-driving venture
3 min read
.
Updated: 20 Jan 2021, 10:00 AM IST
The partnership of GM with Microsoft gives Cruise, which is majority owned by GM, a major software player in its corner and one with deep pockets.
Shares of GM climbed 9.8% to close at a record $54.84 in New York trading on Tuesday. Microsoft rose 1.8% to $216.44.