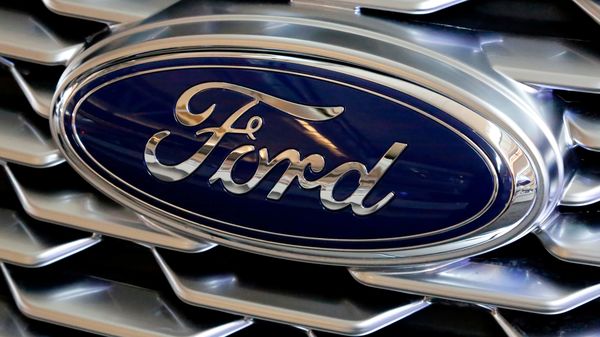 Ford to spend $1 billion in biggest-ever South Africa investment
2 min read
.
Updated: 02 Feb 2021, 04:20 PM IST
The upgrades to the Silverton plant near South Africa's capital will boost the site's annual capacity by almost a fifth to 200,000 units.
Ford's fresh investment and jobs will come as a welcome boost to South Africa, where almost a third of the workforce is unemployed.