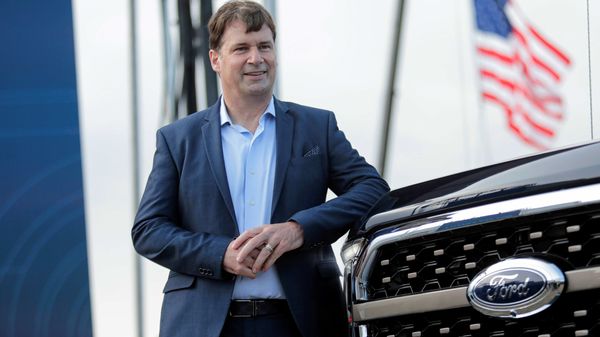 Ford's new CEO is asking everyone he meets about how to fix Ford
8 min read
.
Updated: 29 Sep 2020, 05:32 PM IST
Jim Farley will take control of Ford Motor as its CEO on October 1.
Farley will take the position at the 117-year-old automaker at a time when it is struggling to find its way in a new transportation reality of shared, electric and self-driving cars.