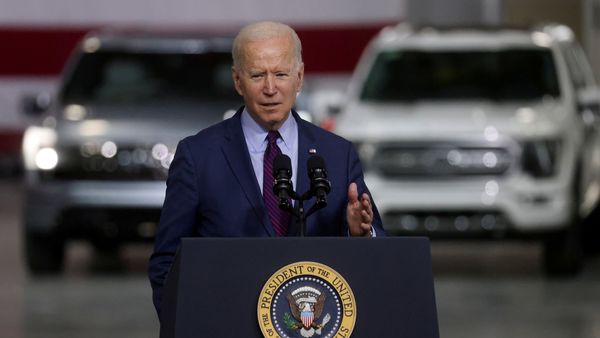 EVs in the US to get cheaper as Senate panel advances tax credit. Details here
2 min read
.
Updated: 27 May 2021, 08:31 AM IST
Electric vehicle tax credits would be boosted to as much as $12,500 for EVs that are assembled by union workers in the US.
The bill would limit tax credits to vehicles with a retail price below $80,000 to qualify for the tax credits.
The current maximum tax credit is $7,500 with no maximum price.