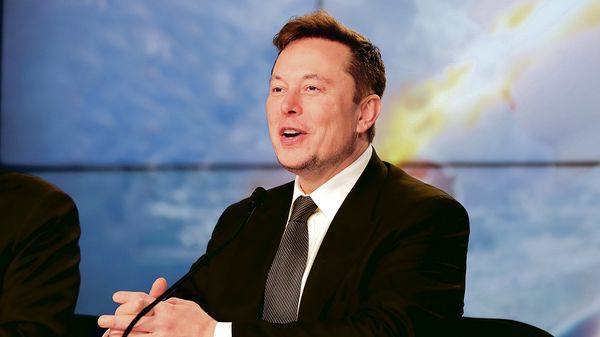 Elon Musk overtakes Bill Gates to grab world's second-richest ranking
1 min read
.
Updated: 24 Nov 2020, 09:46 AM IST
Tesla CEO Elon Musk's net worth soared $7.2 billion to $127.9 billion, driven by yet another surge in the EV maker's share price.
Musk's milestone marks only the second time in the index's eight-year history that Bill Gates has ranked lower than number two.