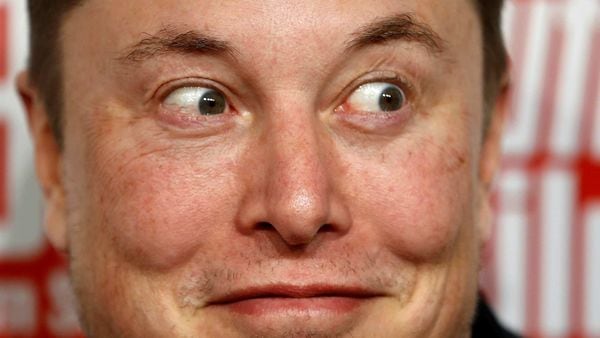 Elon Musk hints again at longer-range Tesla EVs and hatchback for Europe
2 min read
.
Updated: 24 Nov 2020, 07:50 PM IST
Musk said that Tesla's under-construction factory in Berlin will cater to the needs of European buyers, which would primarily mean a compact and affordable vehicle.
The Tesla CEO also said that the company would soon be debuting long-range improved models of existing EVs.