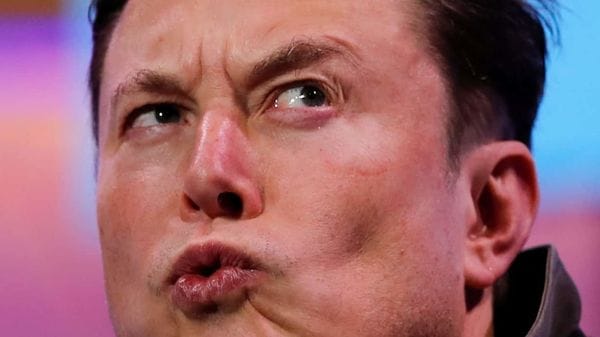 Elon Musk at coronavirus risk? Oklahoma governor testing positive raises concern
1 min read
.
Updated: 16 Jul 2020, 08:17 AM IST
Elon Musk and several Tesla officials had met Oklahoma governor Kevin Stitt for a July 3 meeting.
Stitt recently announced he has tested positive for coronavirus.
A spokesman for Stitt says Musk has no risk because the meeting was more than a week before the governor began showing symptoms.