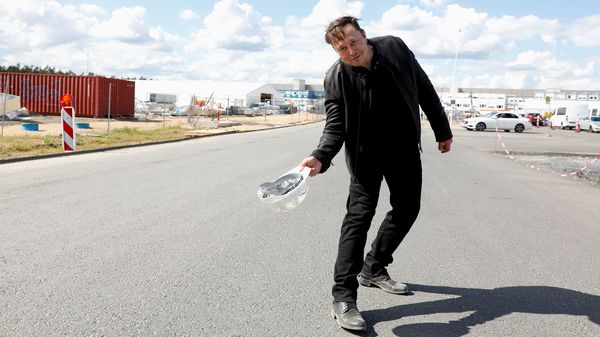 Elon 'most hated' Musk tweets on cryptocurrency again. Twitter asks him to stop
2 min read
.
Updated: 19 May 2021, 09:59 PM IST
Elon Musk has been a firm supporter of cryptocurrencies like Bitcoin but recent dip in its price has led many who put in money to cry out.
Musk has been increasing his tweets on cryptocurrencies, each tweet believed to have an impact on fate of these volatile virtual currencies.