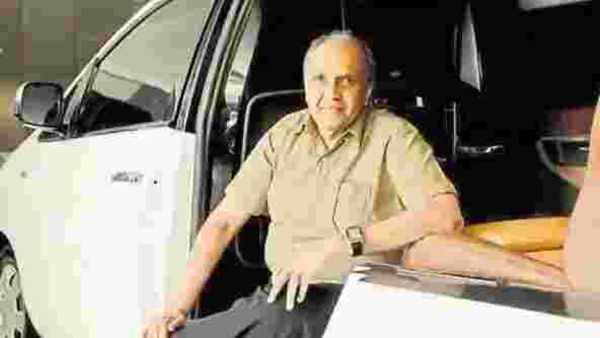 DC Design's Dilip Chhabria: A victim of his own phenomenal ambition?
5 min read
.
Updated: 24 Jan 2021, 04:26 PM IST
Dilip Chhabria was arrested by the Mumbai police on December 28, 2020 allegedly for cheating and defrauding car buyers and financiers.
Nearly 90 DC Avanti vehicles were used for fraudulent financing by availing multiple loans on the same car.