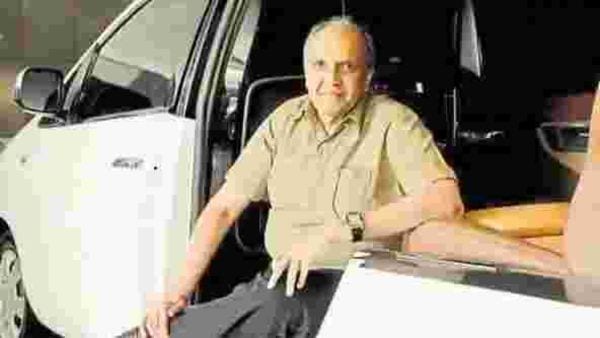 Dilip Chhabria's DC Design suspected to have cheated several car finance firms
1 min read
.
Updated: 30 Dec 2020, 09:45 AM IST
The alleged scam by DC Design came to light when the police seized a DC Avanti in south Mumbai on a tip-off that its registration number was bogus.
As many as 120 DC Avanti cars have been sold in India and abroad, and at least 90 of them were allegedly used for obtaining loans fraudulently.