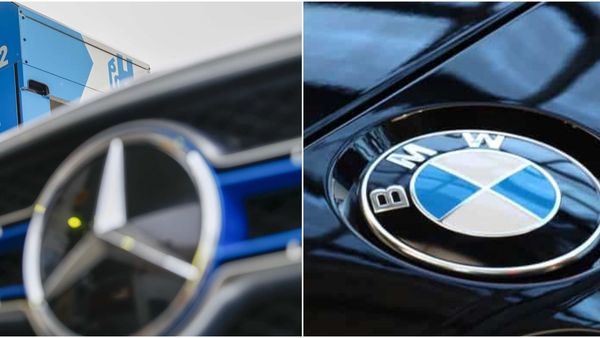 Daimler, BMW said to explore sale of Park Now app business
1 min read
.
Updated: 14 Oct 2020, 03:45 PM IST
Park Now allows drivers to use a mobile app to pay for parking on the street and in parking lots.
The business traces its roots to phone parking in Amsterdam in 2000 and now operates in more than 1,000 cities around the world, according to its website.