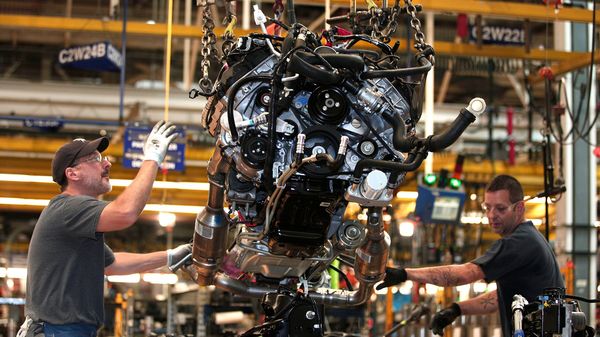 Coronavirus: Why GM, Ford offering to make ventilators is throwback to WW II era
1 min read
.
Updated: 19 Mar 2020, 10:06 AM IST
Big car makers in the US had changed their entire assembly line in the 1940s to help in World War II efforts.
With coronavirus threat on humanity, companies are now offering to make use of their temporarily shut plants to manufacture medical equipment.