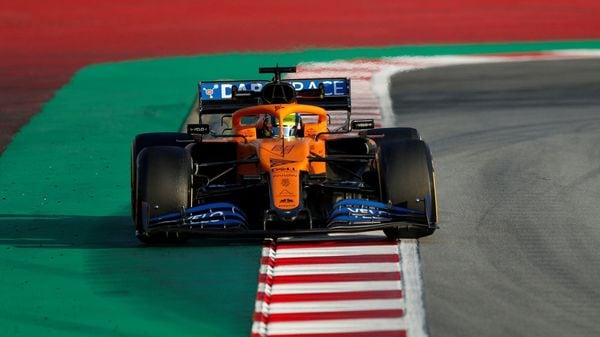 Coronavirus puts F1 in a fragile state, teams may disappear: McLaren boss Brown
1 min read
.
Updated: 06 Apr 2020, 09:07 AM IST
Formula One 2020 is yet to start, with two races - including the showcase Monaco Grand Prix in May - cancelled and six postponed so far.
Zak Brown feels if the current situation isn't handled well, two to four teams may go under.