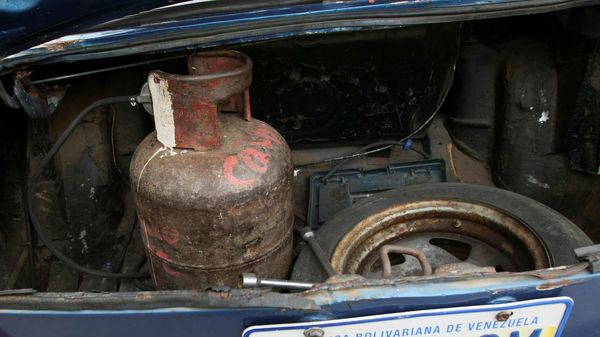 In this country, cars get revamped to run on cooking gas amid fuel shortage
2 min read
.
Updated: 29 May 2020, 01:08 PM IST
Venezuelans are revamping vehicle fuel systems with a propane cylinder of the sort used for kitchen stoves.
The country is suffering the worst gasoline shortages in its modern history due to a near-complete collapse of its refineries and US sanctions that make it difficult to import fuel.