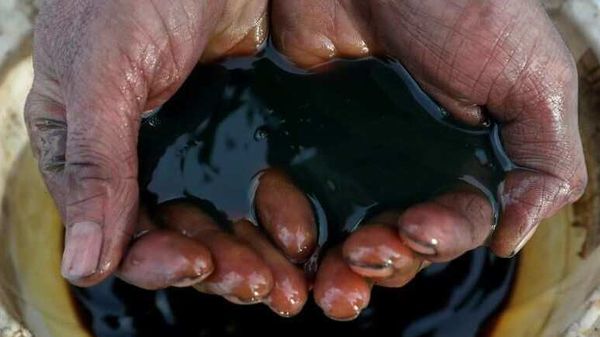 Here's why oil prices continue to climb after reaching significant lows
1 min read
.
Updated: 26 May 2020, 08:20 AM IST
The market was buoyed by comments from Russia reporting its oil output had nearly dropped to its target of 8.5 million barrels per day (bpd) for May and June.
With world markets opening up gradually after weeks of lockdown, there is some more cheer in the offing.