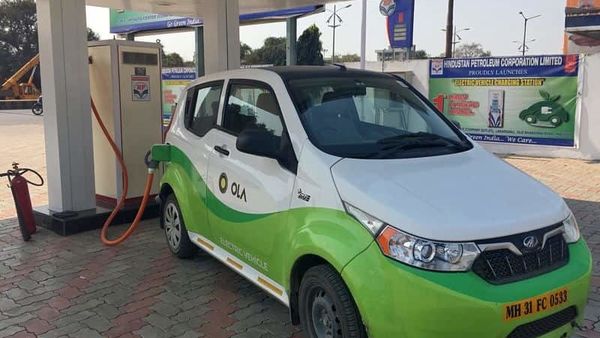 Buses, non-personal passenger cars to see faster electric adoption: Report
2 min read
.
Updated: 22 Jul 2020, 02:40 PM IST
Electric vehicle (EV) adoption can reach 25 to 30 per cent of new sales across segments by 2030, as per a report by Kearney.
Vehicle segments such as buses and passenger cars in commercial applications will see a faster pace of electrification in the next wave, the report added.