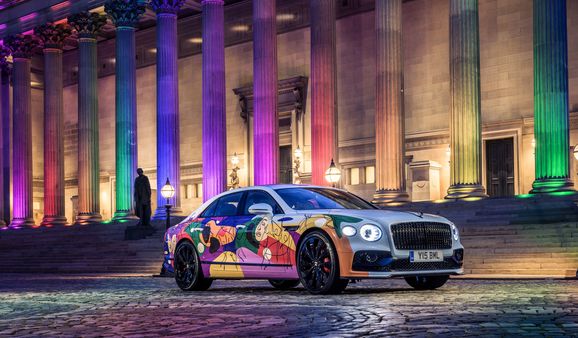 Bentley aims to be the most diverse luxury car manufacturer
1 min read
.
Updated: 28 May 2021, 08:30 AM IST
Bentley has revealed the Unifying Spur - a Flying Spur decorated with themes of diversity and inclusion - as a motif to mark this change.
The four-wheeled masterpiece features nine colours used in the Progress flag and words - Love is Love - joined using a single line.