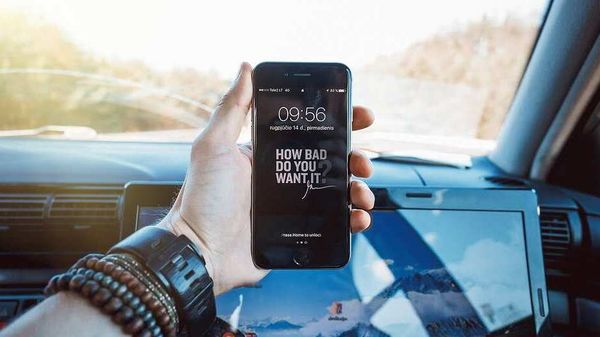 Battle of 'techtonic' proportions: Apple hires ex Tesla employees for its car
2 min read
.
Updated: 08 Jan 2021, 03:34 PM IST
Apple is on a possible collision course with Tesla as it gears up to make its self-drive car a reality.
Tesla has a stupendous lead in the world of EVs but Apple may have the ravenous desire to make a mark in the world of mobility.